Strategic Technology Planning
Sharpen Technology Investment
Whether you're accelerating digitalisation and data reliance, strengthening customer-centric compliance, responding to changes in borrower behaviour, embedding AI in operations, or improving productivity of a distributed workforce, it pays to keep your technology investments effective and aligned with business strategy.
Prior experience shows that regular technology planning and roadmaps help maintain strategic relevance. It can ease budgetary pressure and reduce regret spend. You can anticipate emerging opportunities and risks, and act early.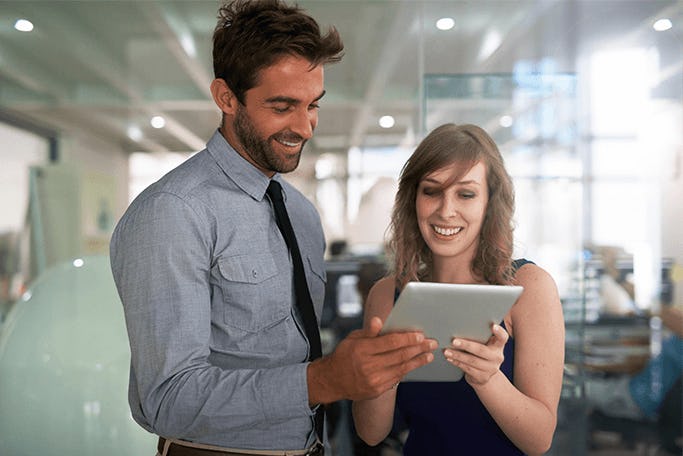 Strategic Technology Planning Solutions
STRATEGIC TECHNOLOGY ROADMAP
Rebuild, revise, or refine your digital technology portfolio with a staged investment plan in accordance with risk appetite.
BUSINESS TECHNOLOGY BLUEPRINT
Plan the new digital technology architecture that powers your business and the sequence in which it can be built.
SYSTEMS HEALTH ASSESSMENT
Understand the inherent risks and readiness of your application software to continue being a driving force of your operations. Plan and budget the initiatives that close the gaps.
Let's talk!
Lean on our experts to support you in technology planning as you set about taking advantage of new business opportunities.