Digital-first Approach
Borrowers find that applying for a mortgage is the most complicated and time-consuming task they experience, often taking weeks to close. Digital lenders process loan applications faster and more cost effectively than traditional lenders. They connect borrowers, real estate agents, brokers, and loan officers to deliver a single effortless mortgage journey.
Traditional lenders work with information from disconnected systems and data that go out of sync. Piecing together timely, accurate, and complete customer information is a struggle that prevents them from innovating.
The Australian financial services industry continues to face a raft of significant law reforms. New standards commenced recently for design and distribution obligations, deferred sales model for add-on insurance products, updated restrictions on the unsolicited selling of financial products, and how firms manage disputes internally. Failure to deliver on these regulatory compliance standards can drop reputation, customer loyalty, trust, and potentially risk significant fines.
You can empower your borrowers with one destination where they can apply, track, and see all their loan information. Automate your processes with regulatory controls to avoid a compliance misstep. Provide borrowers a consistent, convenient, and seamless experience.
Powered by the Salesforce Financial Services Cloud, a connected platform operating standardised processes at scale, Irada can help transform mortgage lending that is typically slow-moving and document heavy.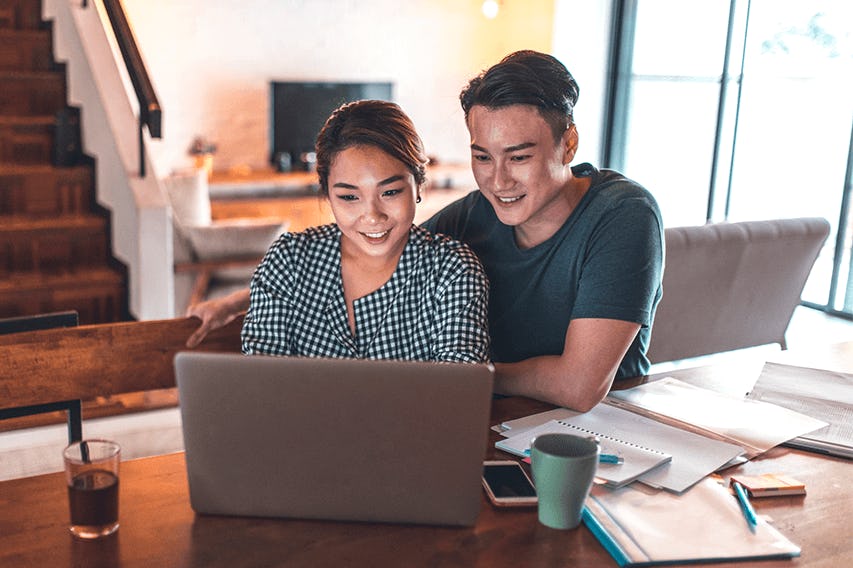 Digital Mortgage Lending Solutions
* Certain features may require procuring and integrating partner or third-party solutions
Accelerated Originations
Loan application; automated credit scoring; pricing and credit offer; disclosures and consent; electronic document repository*; electronic document signature*.
Managed Onboarding
Applicable customer identification procedures (ACIP)* and documents; know your customer (KYC) procedures*; AI-driven financial assessment of borrower*; capture meeting notes on the go.
Regulatory Compliance
Embed process control standards throughout the consumer engagement journey for disputes management (RG 271), design and distribution obligations (RG 274), hawking prohibition (RG 38 updated), and deferred sales (RG 275).
Let's talk!
We combine our deep industry expertise in financial services and vast experience in data analytics and artificial intelligence (AI) to help grow your business.